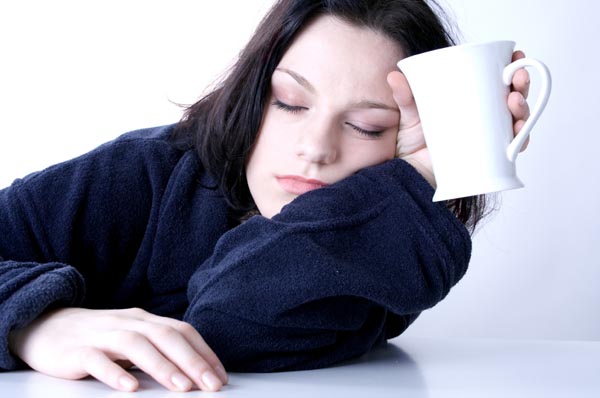 Once again, we are running our Exhausted Parent Giveaway promotion after
much success with the first two rounds of giveaways. Each month, look for a
Facebook
update, blog post, and e-newsletter to find out
dates the promotion will be available and the guidelines for entering.
Details for December
Entries
This month, we are offering two dates from which exhausted parents
can choose to stay if they are selected as the winner:
Friday, December 14th
Saturday, December 15th
If you or someone you know is an exhausted parent in need of a relaxing
getaway, and one of these dates will work with your/their schedule, please
submit your story explaining why you deserve a break and which date you
prefer via
email
.
Email entries must be received by Wednesday, December 12th.
We look forward to hearing
from you!
Best of luck in winning one of our exhausted parent giveaways. All parents
deserve a break and we hope you are able to take advantage of one of our
complimentary rooms over the next few months. We will notify all entrants on
Wednesday, December 12th as to whether or not they won.