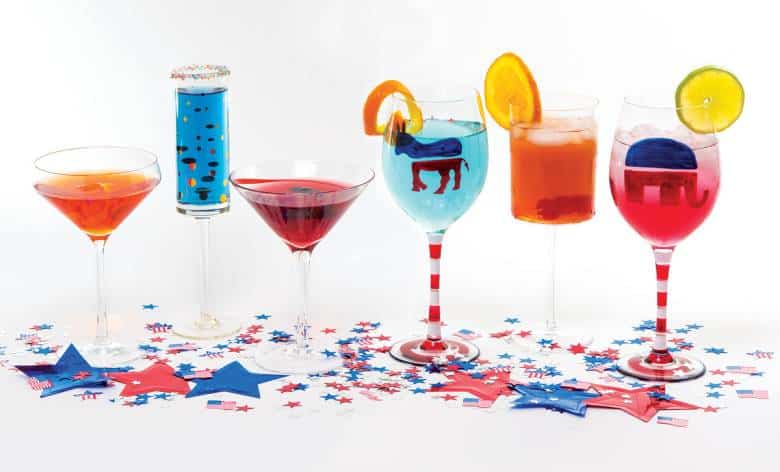 Regardless of what political party you stand behind or which candidate you're pulling for, there's no doubt this election has Americans more riveted and captivated than ever before. Households across the nation will tune in for hours on end, with bated breath, as the results pour in. And, of course, no American TV marathon would be complete without a smorgasbord of munchies. As the night goes on, some of us may need to drown our sorrows by consuming an entire pizza single-handedly, while others may revel in their candidate's victory with a bottle or two of bubbly and celebratory cake. Whatever happens tomorrow night, one thing is for sure…food will be an important part of the day.
But what to serve? Slaving behind the kitchen stove a la Thanksgiving is certainly not how you w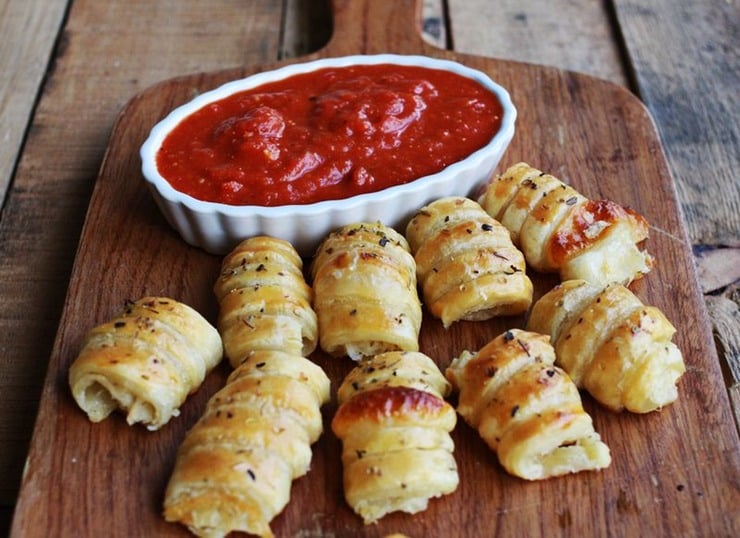 ant to spend your time. Plus, the coverage will span the good part of the day so small bites and snacks are certainly more appropriate than, say, a pot roast. I've scavenged the internet for you, and pulled some Election Day nibbles most suitable for the undoubtedly epic event that lies before us.
When planning an extensive eat-fest, I say the crock pot is your best friend. And what better all-American staple to work your menu around than chili? This super-easy slow cooker chili recipe from Chow Hound can even be prepared a day or two in advance. Leave it in the crock pot, throw a ladle in it, and dive in when hunger strikes.
Pizza is always on my list of comfort food favorites (and a lot of comforting may be in order!). But we're trying to pace ourselves here, so rather than entire pizza pies, why not whip up some of these four-ingredient pizza bites to munch on as the results unfold?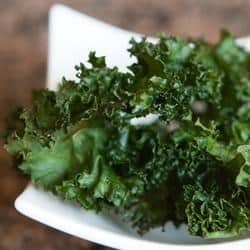 Chips are a must. I have a love-hate relationship with the salty little devils though. I love them. But I have a tendency to continuously stuff handfuls into my mouth without quantifying their caloric damage. Kale chips, however, feel slightly less sinful and they're green, so that's always good, right? Another redeeming characteristic of the baked kale chip worth noting – they don't lose crispiness over time (as long as you don't overdo the olive oil), so they can sit in the chip bowl for a few hours and still taste pretty fresh.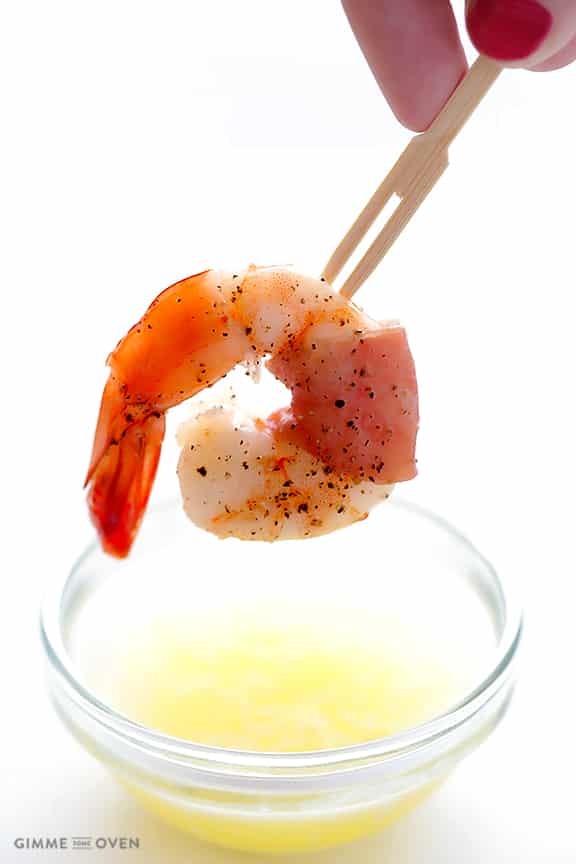 As a Cape Codder, I'd be remiss without including some kind of seafood in my line-up. A big bowl of shrimp with cocktail sauce is easy, but I'd suggest jazzing them up for the occasion by adding a little prosciutto. This prosciutto-wrapped shrimp recipe also suggests a garlic butter dipping sauce because everything is better with butter!
No feast is complete without dessert. Did you know that there is and actual Election Day Cake? The tradition dates back to the late 1700's when Election Day was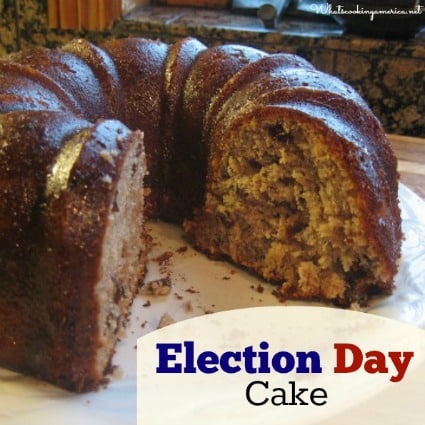 considered one of the biggest holidays of the year, ranking only second in importance to Thanksgiving. Back then, our Puritan ancestors were forbidden to celebrate Christmas and Easter so the festivities associate with Election Day made up for the loss of these holidays. Read more about the history of the cake here, and check out this modernized version of Election Cake to try for yourself.
That's enough cooking for one day as far as I'm concerned. Add a few festive cocktails to the menu, and if you don't like the outcome tomorrow brings, at least your belly will be happy!