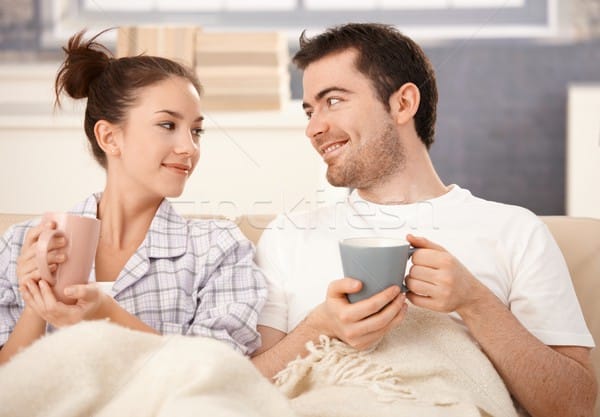 We have lived on Cape Cod for thirteen years and although the winters can get a little long and cold for my taste, there is always an element of eager anticipation as the fast paced summer and fall draw to a close and the slower pace of our little island replaces the traffic, crowds, and endless activity. Locals aren't the only ones who count the days to quieter times. Over the years, we have established an abundance of regular guests who frequent the inn during the off-season.
Recently, one of our regulars told me a friend questioned his sanity since he frequents the Cape so frequently – but only during the winter months. 'Why on earth would you want to spend vacation time on a desolate island where the majority of businesses are closed and you can't feel your toes if you dare to walk along the beach?' his friend wondered. But our guest set him straight – while downtown Chatham can, indeed, take on a ghost-town like appearance mid-January, if you look closely, those businesses that do remain open offer quite a bit of entertainment and a welcome reprieve from the hustle and bustle of daily life.
To see for yourself, book a couple nights and see what the Cape has to offer this winter.
Catch a movie at our small-town movie theater, the Chatham Orpheum. In addition to new releases, the Orpheum frequently features throw-back movies, documentaries, and special events. Plus, you can bring wine, beer, and food from the adjacent cafe right into the theater.
Ever tried candle-pin bowling? Head to Orleans, just 20 minutes from the inn and try your hand at this Massachusetts tradition. The Orleans Bowling Center also houses Big Dogs Barbecue Bar and Restaurant, home of the best ribs and pulled pork sandwiches around. Even if you're not into bowling, the restaurant is worth a stop.
One of our favorite places to visit on a cold winter afternoon is the Hot Chocolate Sparrow,
also in Orleans. The joint is always teaming with locals sipping the cafe's famous hot chocolate and coffee indulgences, savoring a bowl of homemade soup, or lingering over a freshly baked pastry. They even have a great selection of ice cream for a little taste of summer.
Into craft beer? Don't miss a stop at Devil's Purse Brewery where you can taste their beers and even have a tour of the brewery on Saturday mornings. Plus, their beers are often featured at beer dinners throughout the Cape – check out the Winter Games Beer and Dinner event at the Chatham Bars Inn on January 26th.
The list of winter activities goes on and on. Take a drive along historic route 6A dotted with old sea captain's homes and pop into one of the many antique shops along the way (yes, there are some that are open year round!), head north toward Provincetown and see how many lighthouses you can photograph, take a spin on the ice at the Tony Kent or Charles Moore arenas, bundle up and walk along the Cape Cod Rail Trail or one of the Cape's many beaches.
Not only are there endless winter activities to take advantage of, there are also great deals to make a winter trip to the Cape even more enticing. You can't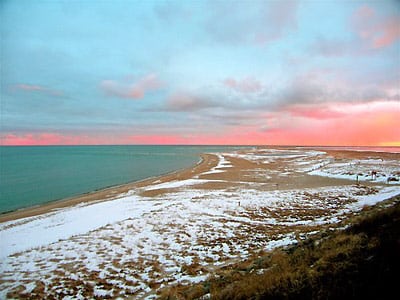 beat the rates on our rooms if you book two consecutive week nights November through March. Or how about our February romance package which includes a visit to Sol Spa, yet another perfect excuse to unwind in Chatham in the winter. And if you're happy to curl up with a good book fireside, all our rooms feature fireplaces and some offer whirlpool tubs to warm you up after that stroll on the beach.
So avoid the crowds, enjoy the peace, and come see what our beautiful island has to offer this winter. Chances are, you'll never feel so relaxed and will join the ranks of our loyal winter guests and make a Cape Cod getaway an annual winter tradition.