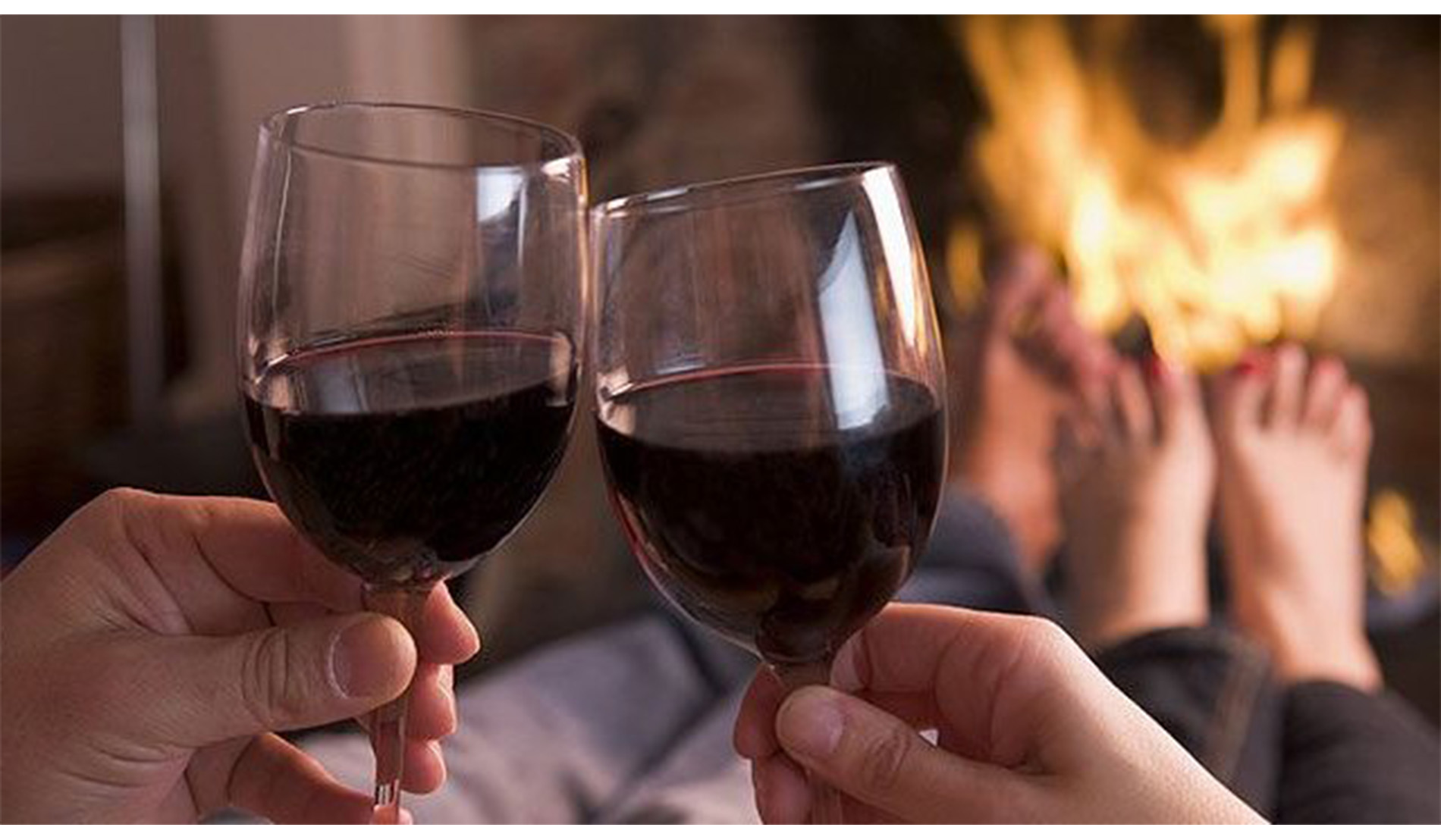 Once in a blue moon, James and I get away from the inn and our five kids for a night, thanks to very helpful grandparents. And I'm not gonna lie – one of our first stops when we hit our destination, is anywhere the serves alcohol. But we prefer not to stop just anywhere. We do our research, and thanks to countless blogs on the internet and sites like Yelp and Trip Advisor, we are always well-armed with information before selecting the perfect spot to toast the kick-off to our night away.
As someone who relies heavily on review sites and blogs to make my own choices, I thought I'd contribute to the endless information out there in cyberspace, and consolidate the Cape Cod drinking scene into a well-researched list. In no particular order…
Devil's Purse Craft Brewery – Located in South Dennis, this relatively new brewery sure knows what they're doing. You'll find their beers at many local bars, but to really appreciate their craft, pay a visit to the brewery where tastings are always available and tours are regularly scheduled.

Truro Vineyards Winery – For those more into grapes than hops, make Truro Vineyards a stop en route to Provincetown. Rows of vines provide a beautiful backdrop as you sample their surprisingly extensive selection of wines. The gift shop is chock full of fun wine-themed accessories and gifts.
The Red Nun – With locations in both Chatham and Dennis, the Nun has become the watering hole for locals and tourists alike. You'll always find fishermen and landscapers kicking back at the bar after a long day at the smaller, original Chatham location and the Dennis location's wrap-around bar features an impressive list of beers on tap. Don't forget to get a burger to wash down your beer!
Del Mar Bistro – If martinis are more your speed, head to Del Mar Bistro in Chatham where the bar is always full and the drinks will ease you right into vacation mode. The food is excellent too – a great place to share appetizers or a gourmet pizza.

Hog Island Brewpub – This super casual brewpub in Orleans is a welcome addition to the Cape Cod craft beer scene. Sample their own brews or something from one of their guest taps. They also serve wine and have a snack food menu, but you can also order food from the adjacent Jailhouse Tavern to bring over. Try your hand at a game of corn hole toss out in their beer garden or catch some live music in the tavern.

Cleat and Anchor – With hand crafted cocktails and over twenty beers on top, this new American style restaurant and tavern in Dennis Port has something for everyone – even mocktails for your designated driver! The menu features locally sourced ingredients in their Cape-inspired dishes with a late night menu available until 12:30 a.m.
The Beachcomber – Your Cape Cod vacation isn't complete without a stop at the famous Wellfleet Beachcomber. Situated overlooking Cahoon Hollow Beach, this is the place to be in the summer when raw bar and cold beer is beckoning. With regular live music, this spot is hopping all summer long.
Ocean House Beach Bar – We only recently discovered the Beach Bar just outside the Ocean House Restaurant in Dennis. Boy are we glad we did! Overlooking the Nantucket Sound, the casual outdoor bar is the ideal spot to grab a cocktail and a few nibbles (I'm partial to their sushi!) and relax. With regular live music, you may never want to leave!
Outer Bar & Grille at the Wequassett Inn – If we can ever escape work and sneak out for a lunch splurge, the Outer Bar and Grille is where we head in the summer months. Located at the luxurious Wequassett Inn, the restaurant overlooks Nantucket Sound and the resort's breathtaking pool. If you just want a drink by the water, head to their poolside bar, Libaytion, but if you want to add the best lobster roll on the Cape to your experience, grab a seat on the deck, and take in the view!
1620 Brew Pub – If you find yourself in Provincetown, grab a table on the patio at the 1620 Brew Pub where you'll find plenty of beer on tap and a wide range of blackboard specials featuring upscale pub fare. They take a lot of pride in sourcing the best local ingredients, some of which comes from their very own farm!
The Chatham Squire – The Squire is a Chatham institution where you'll find peanut shells on the bar floor, sporting events on TV, and some of the best steamers around. Grab a bar stool and get comfortable – you're bound to meet a local up for a chat!
O'Shea's – In the mood for some Irish music? At O'Shea's you'll feel like you stepped right into an Irish pub. The authentic food and Irish decor transport you right to Dublin and the warm atmosphere and friendly servers make it perfect spot to sip a pint. Sláinte!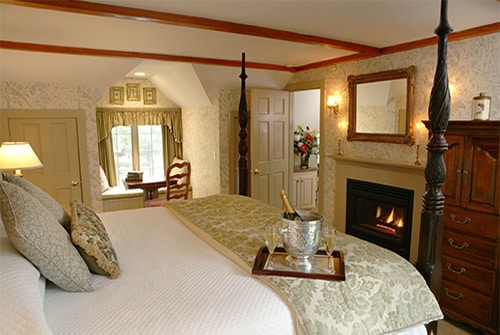 I could go on as there are so many fantastic places to raise a glass. But you just might find that the best place to enjoy your drink is in the comfort of your very own Captain's House Inn guest room where one of our charming British interns will deliver whatever you wish from our carefully selected wine and craft beer list.
I would be remiss to end such a post without a plug to drive safely. Uber now has a Cape Cod presence, and, as far as I'm concerned, is worth every penny! Cheers!