Early summer is a special time on the Cape. Before the crowds really descend is a great time to experience Cape Cod. Some of the favorite activities locals enjoy include:
Go to the beach: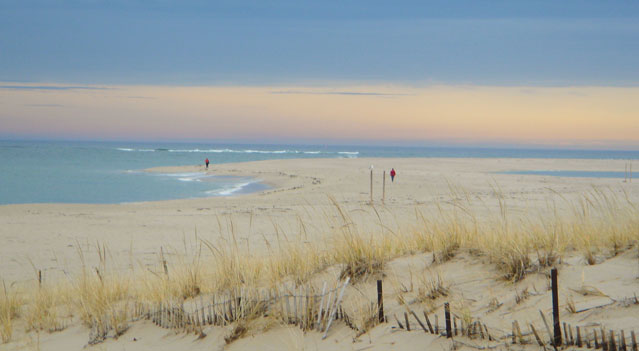 Some of our favorite beaches in town:
Lighthouse Beach – Chatham's signature beach, access is in front of the original 1808 light at 37 Main Street in Chatham. Local tip – parking in the main lot is limited to 15 minutes, so consider renting one of our brand-new bicycles to access the beach.
Hardings beach – On the Nantucket Sound side of town, Harding's Beach offers warmer and calmer water than the Atlantic side. A 15-minute hike will take you out to historic Stage Harbor Lighthouse and the mouth of Stage Harbor. Parking is plentiful, and $20 for the day.
Ridgevale Beach – Also on the Nantucket Sound side, Ridgevale is at the mouth of Buck's Creek. There are large tidal pools with lots of hermit crabs, fiddler crabs and other sea life to amuse the kiddos. $20 parking for the day.
Click here for local information.
Take a hike:
The Chatham Conservation Foundation maintains 7 beautiful hiking trails within city limits. Maps are available at the trailheads. To plan your hike, click here.
Feeling ambitious? Think about the Long Point hike in Provincetown. Park at the end of Commercial Street in Provincetown and hike out on the stone jetty across Provincetown Harbor to Long Point Beach. Two Lighthouses greet you at the other end. Wood End lighthouse is just to your right, and Long Point Light Station to the North is at the very tip of Cape Cod. (A ferry is also available from McMillan Wharf if the hike seems a bit too daunting).To plan your outing, click here.
Go Fishing:
May and June see large numbers of schoolie sized striped bass in and around the harbors of Cape Cod. Fish are an easy cast from shore, or consider renting a kayak from our premier fishing shop, North Chatham Outfitters.
Many charters are available in town for Striped Bass, Bluefish, and Bluefin Tuna – see brochures in our lobby.
Go shopping: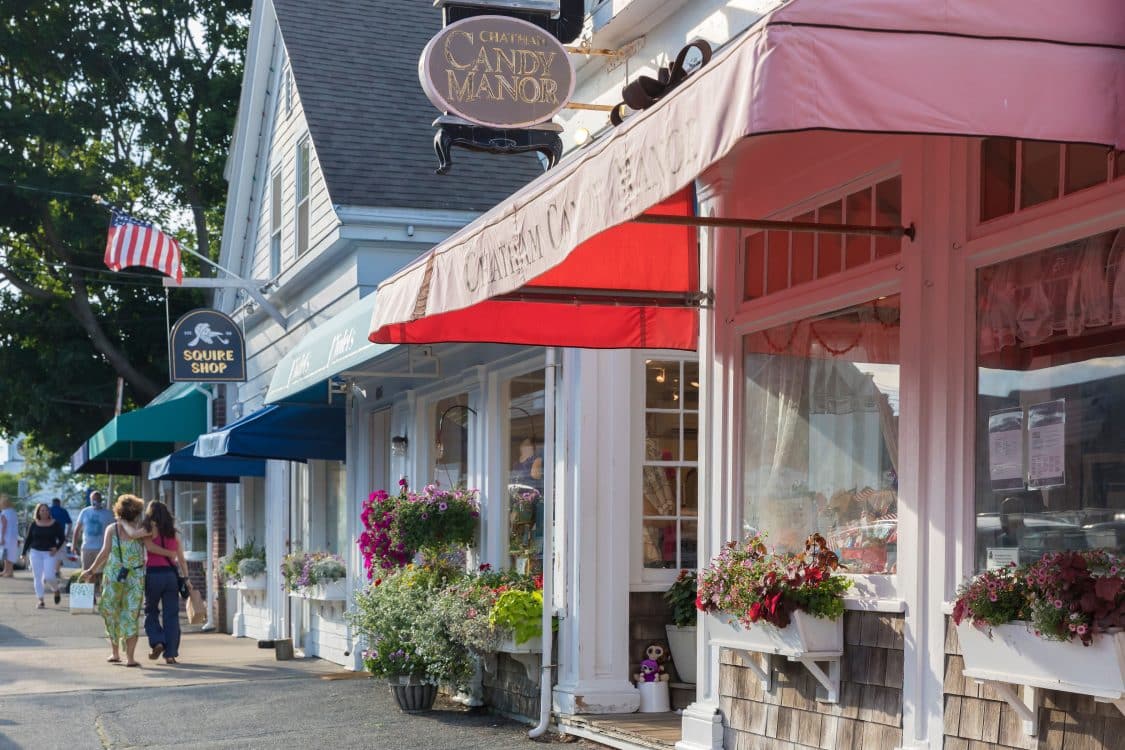 Downtown Chatham is less than a mile from the Inn and offers a great variety of shops and restaurants. While you're there, don't forget to stop by our sister business, The Chatham Squire for a beer and some local seafood.
Provincetown, Wellfleet, and Harwich Port also have fun quaint downtown areas.
Take in some local theatre:
The Cape is a very artistic community with many local venues for plays. A few are listed below, but many more thrive during the summer months here on the Narrow Land:
The Academy of Performing Arts
The Captains House Inn is the perfect place to begin your exploration for all the Cape has to offer. Click Here to reserve your room.