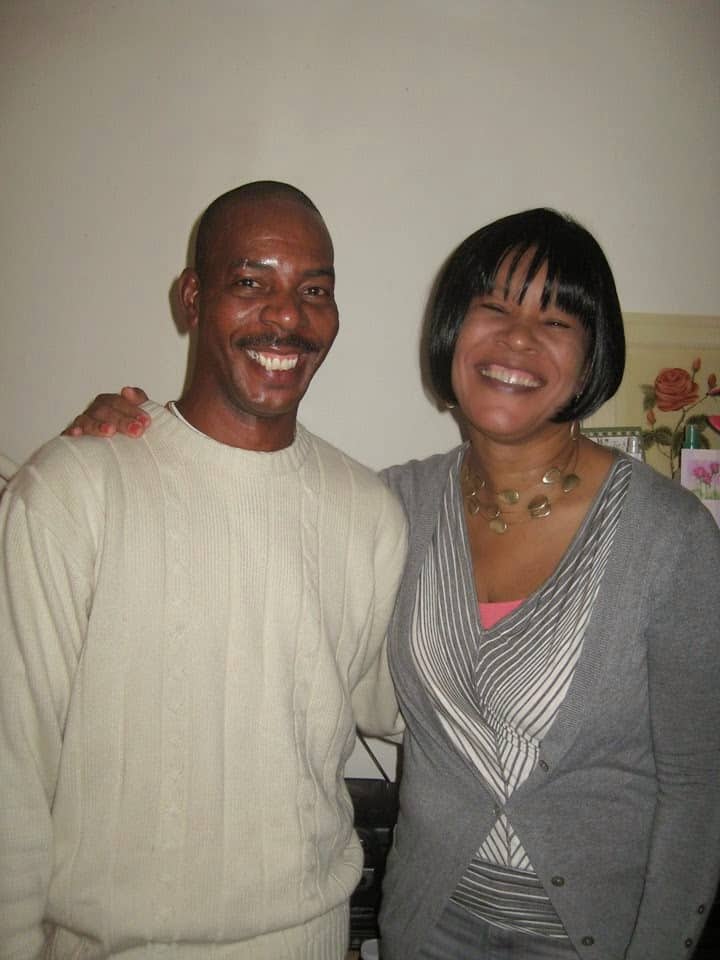 Claude Edwards, our assistant chef holds the title as the
employee with the most tenure at the Captains House Inn with seventeen years
under her belt. Her husband, Dan, who
tends to our grounds and maintenance, doesn't fall too far behind with fifteen
years at the inn. They have one son and two
granddaughters and the passion they have for their family is always evident.
You will catch Claude in our kitchen either doing prep work
for Kevin or stepping into his chef shoes on his days off. While she works, she often belts out her
favorite hymns – she is a lover of bible verses and is a devoted Evangelist
Christian. What you may not know about
Claude is that outside the kitchen, she is a skilled seamstress with a
specialty in designing sport and hand bags.
While Claude works the kitchen, her gaze occasionally drifts
outside where her husband, Dan tends to the gardens and hustles about ensuring
everything at the inn is in working order.
Dan is a licensed mason, but can tackle just about any repair job we present
him. If it needs fixing, Dan is the one
who can do it. One thing you probably
don't know about Dan, especially since I just found out…he gives a mean hair
cut. I must might be sending our son his
way!
When asked what they love most about their jobs, they both
said the same thing – the open and welcoming opportunity to meet and interact
with guests and staff and to be of service to the best of their ability. They always strive to learn from others and
likewise, share their knowledge to make
the inn a better place. To quote them,
"God bless this job, we love it!"
But what don't they like so much about their jobs? After meeting so many lovely guests, they
sometimes never see them again. It is
part of the service industry though, and with that, they share their motto:
"We give of our best service today."
And to that, we say – many, many
thanks!